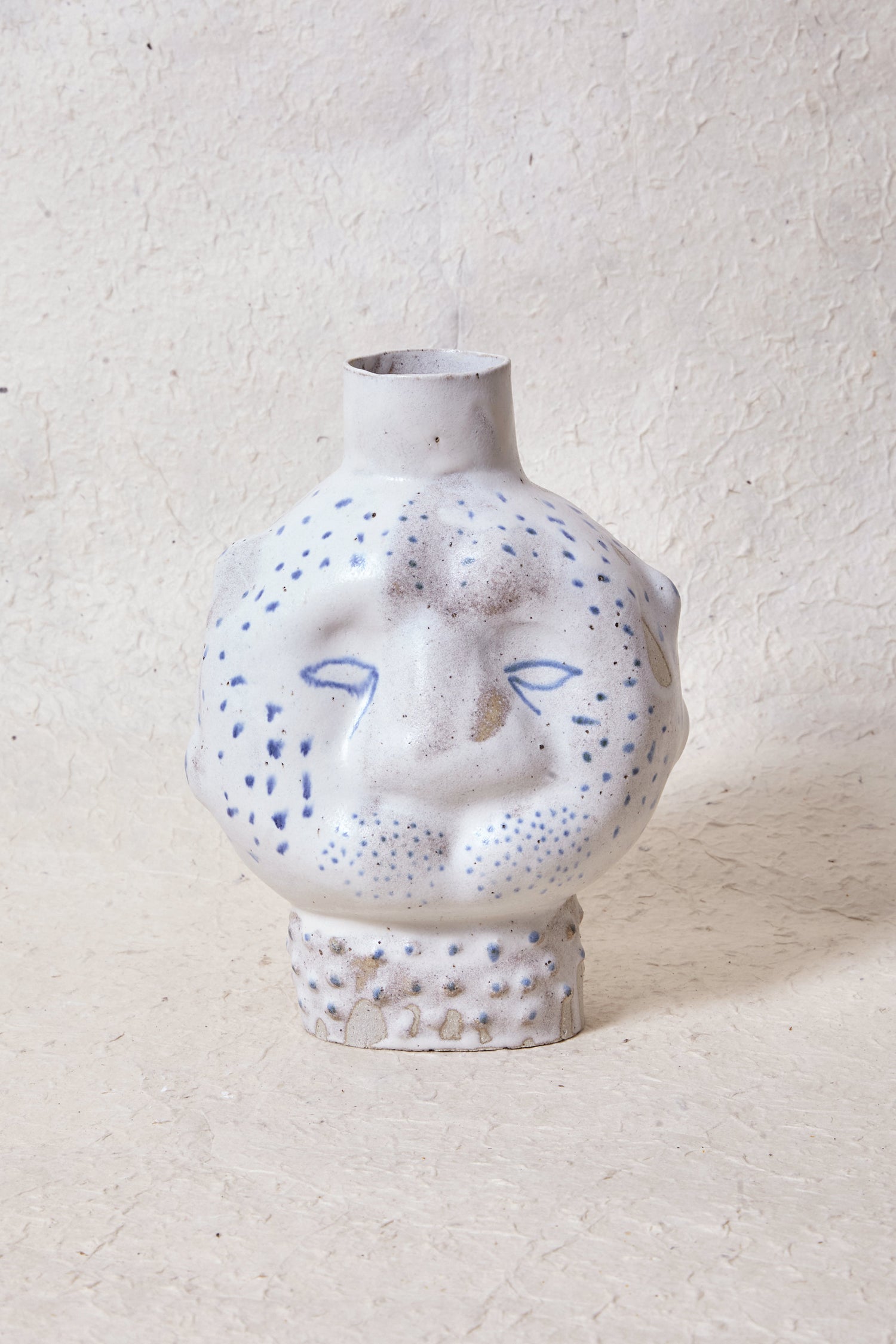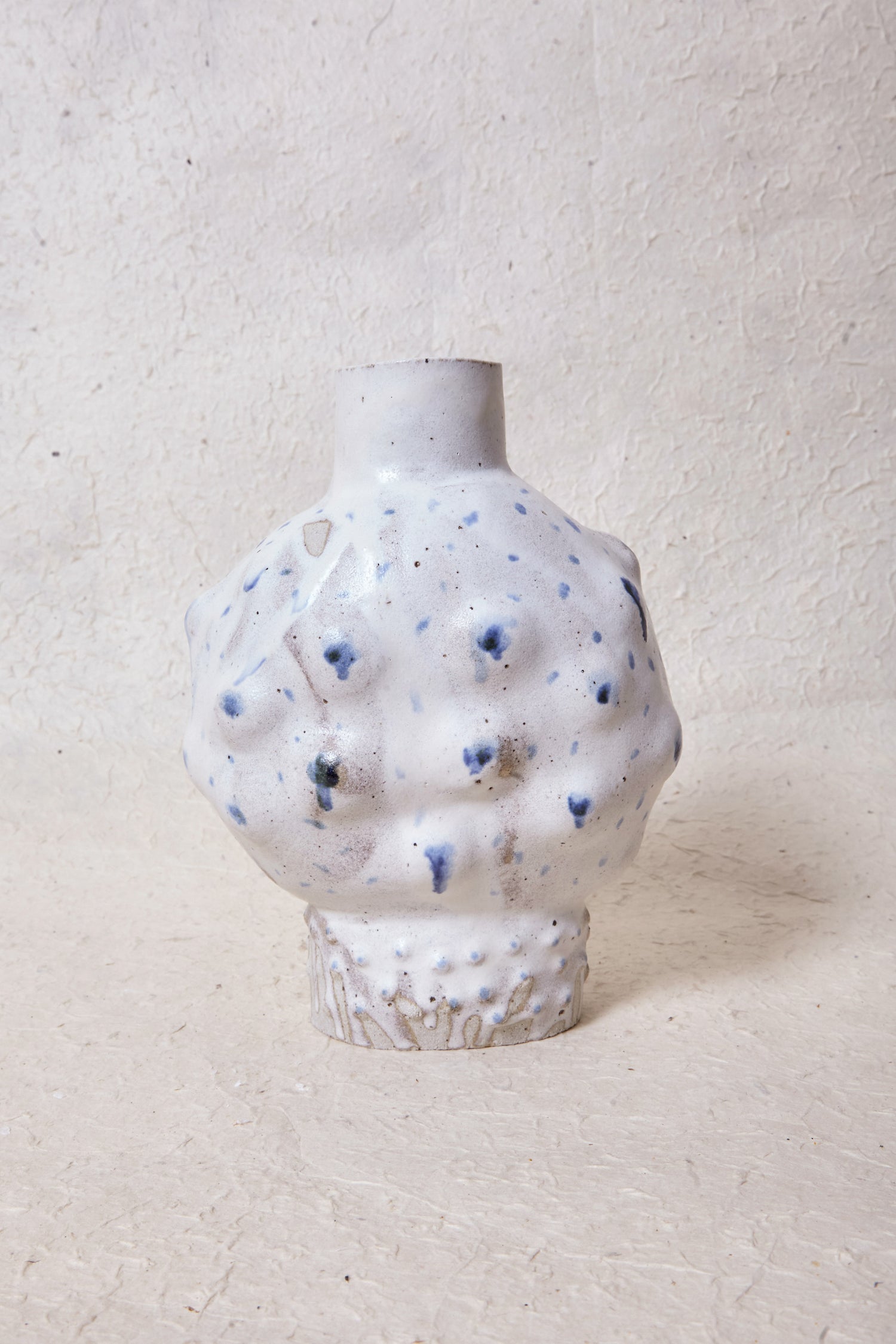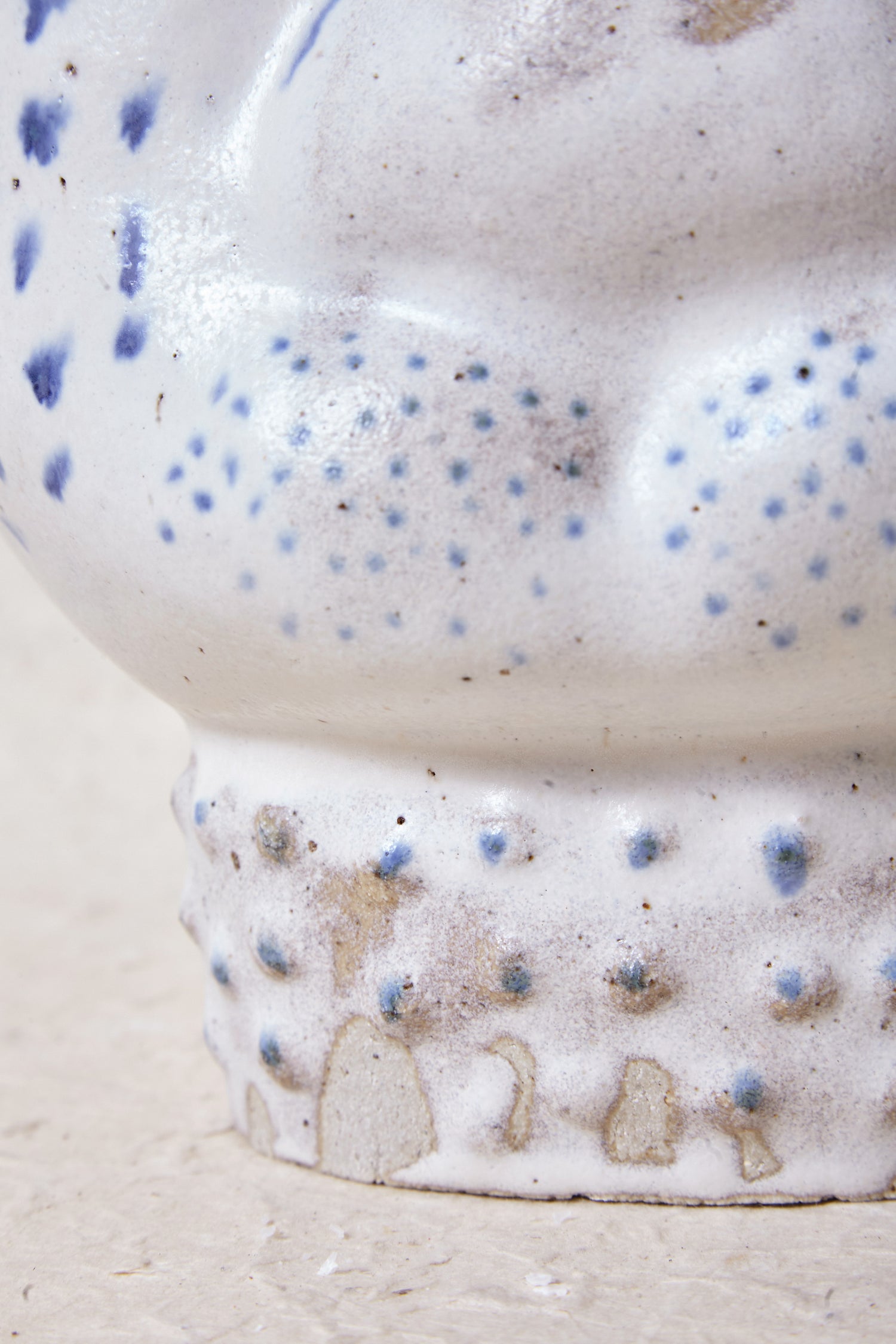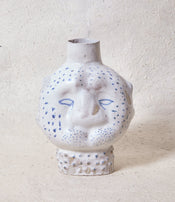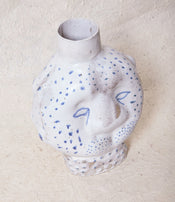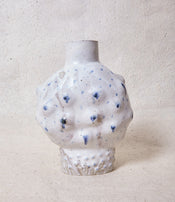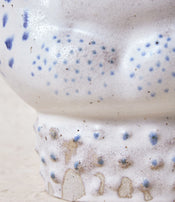 CHEETAH" CERAMIC VASE BY GEORGIA HARVEY
"Cheetah" ceramic vase by Georgia Harvey.
Handmade by the artist in his studio in Melbourne.
Unique piece, 2022.
A graduate in painting from RMIT in Melbourne, she was first a restorer before moving towards sculptural practice inspired by cross-sectional artefacts in her work.
In her practice of ceramics, she uses the earth she collects during her walks in the mountains or around her home.
Dimensions: H 17cm x W 13cm
Material: Ceramic
€520,00