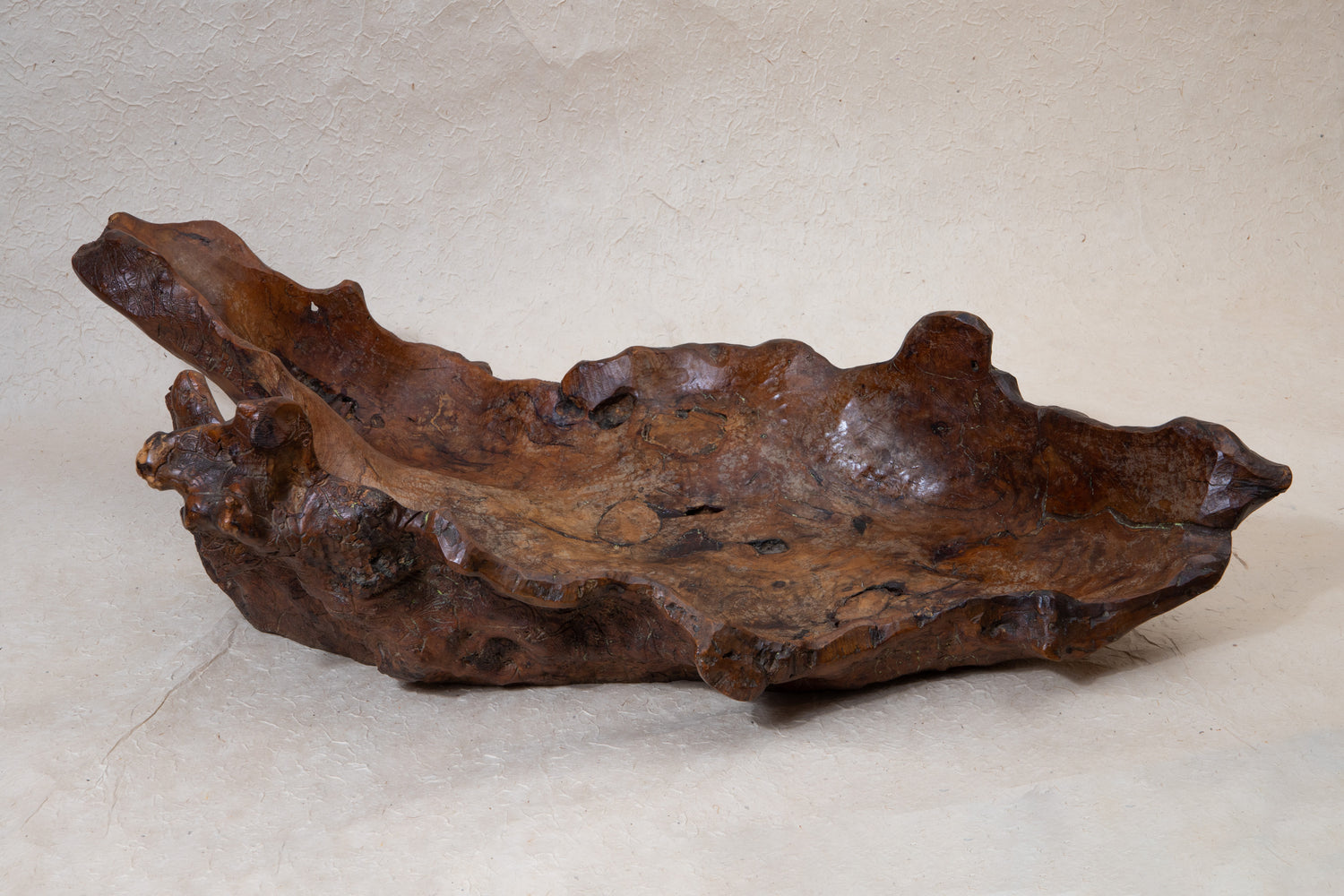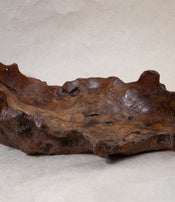 LARGE WOODEN BOWL
A large wooden bowl, made with French craftsmanship.
You'll see exactly why we came to love this bowl. Its shape, its strength, its patina, its weight – all these make it unique.
Maintenance: use a cloth soaked in linseed oil to nourish it and make it shine. In any case, that's what we did for the photo!
Dimensions: 94cm x 45cm
Material: Oak
€1.500,00