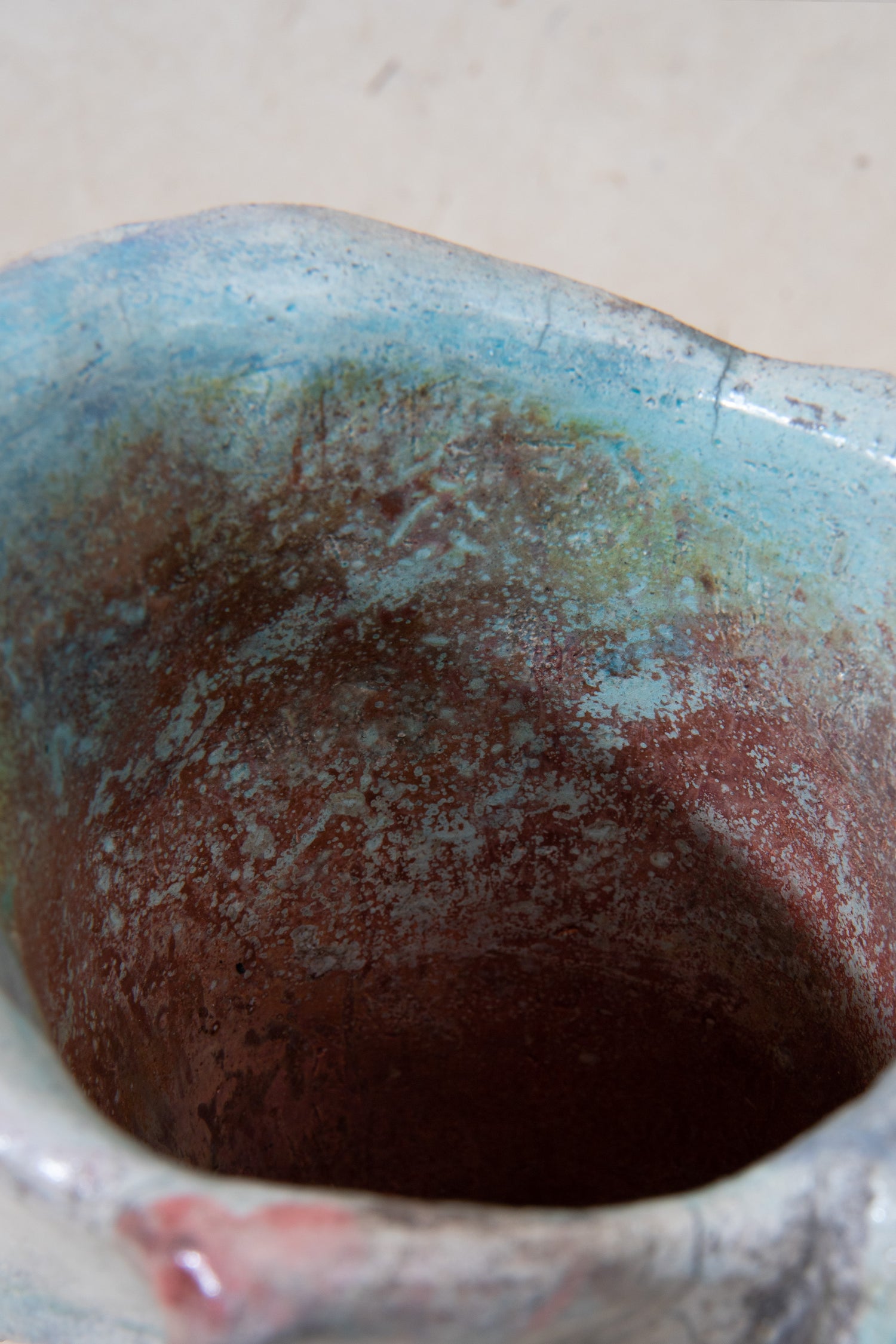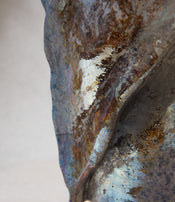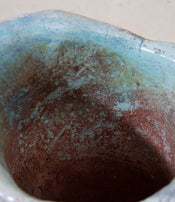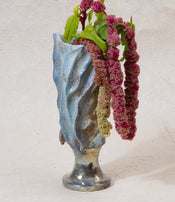 BELLA HUNT CERAMIC NEPTUNE VASE
Glazed ceramic Neptune vase by Bella Hunt.
The Neptune vase is a visual whirlwind where we find an iteration of drapery. The freezing shadows of its enamel are a doorway to the immeasurable cosmic space of distant stars.
Bella Hunt & Dcd create hybrid works, temporal and visual phantasmagoria between pop culture and homage to history.
Dimensions: 31.5cm x 12cm
Material: Enamelled ceramic
€1.200,00