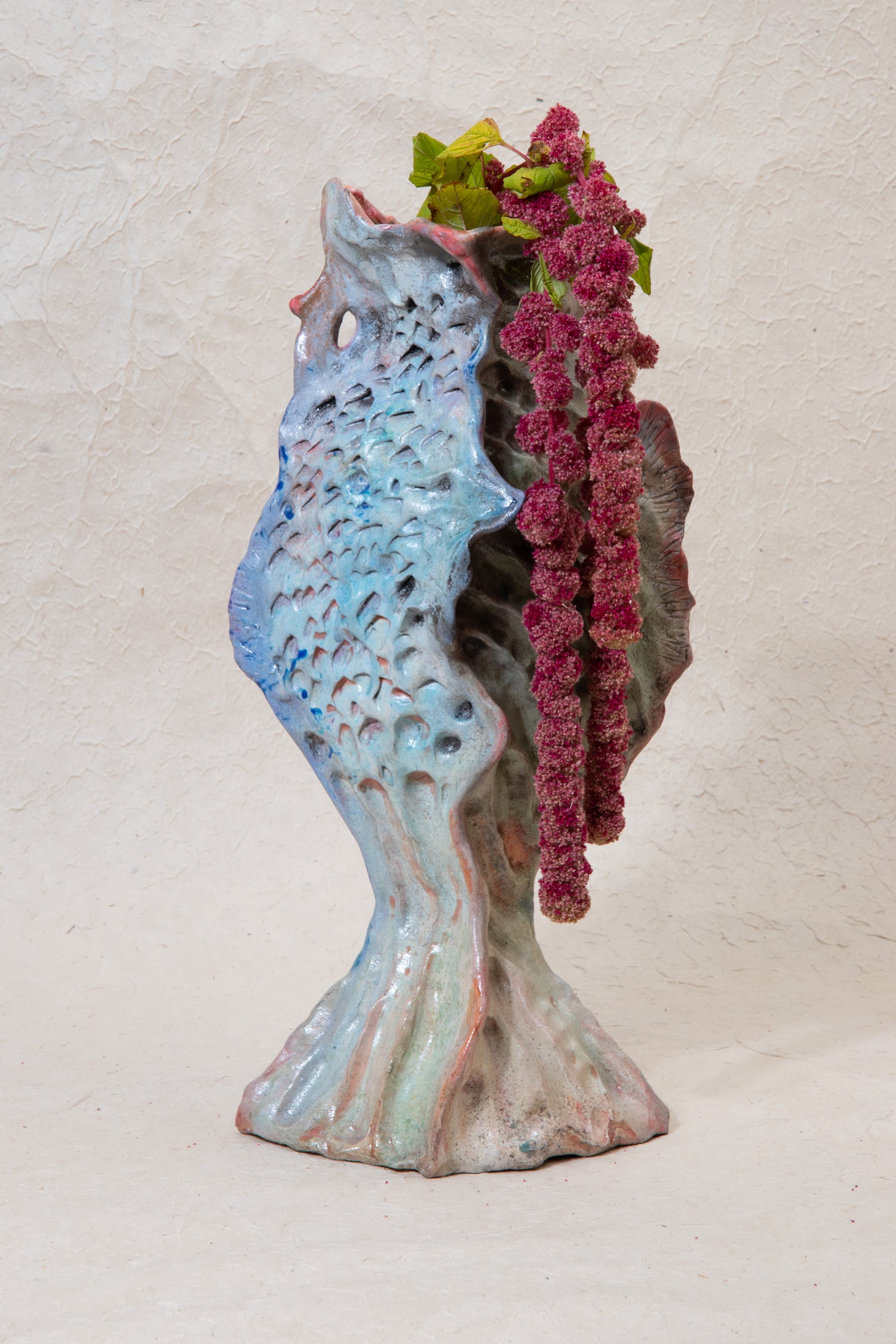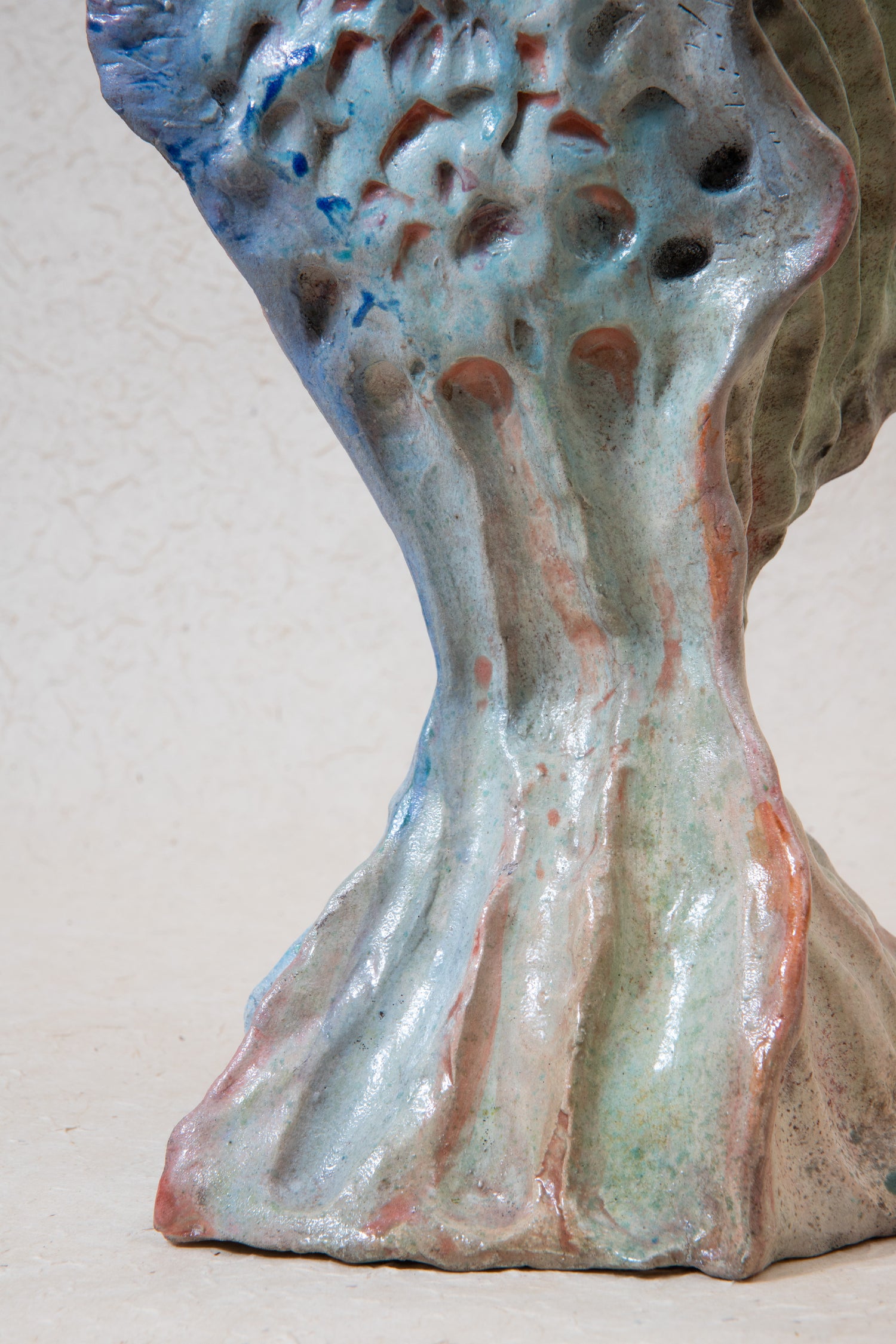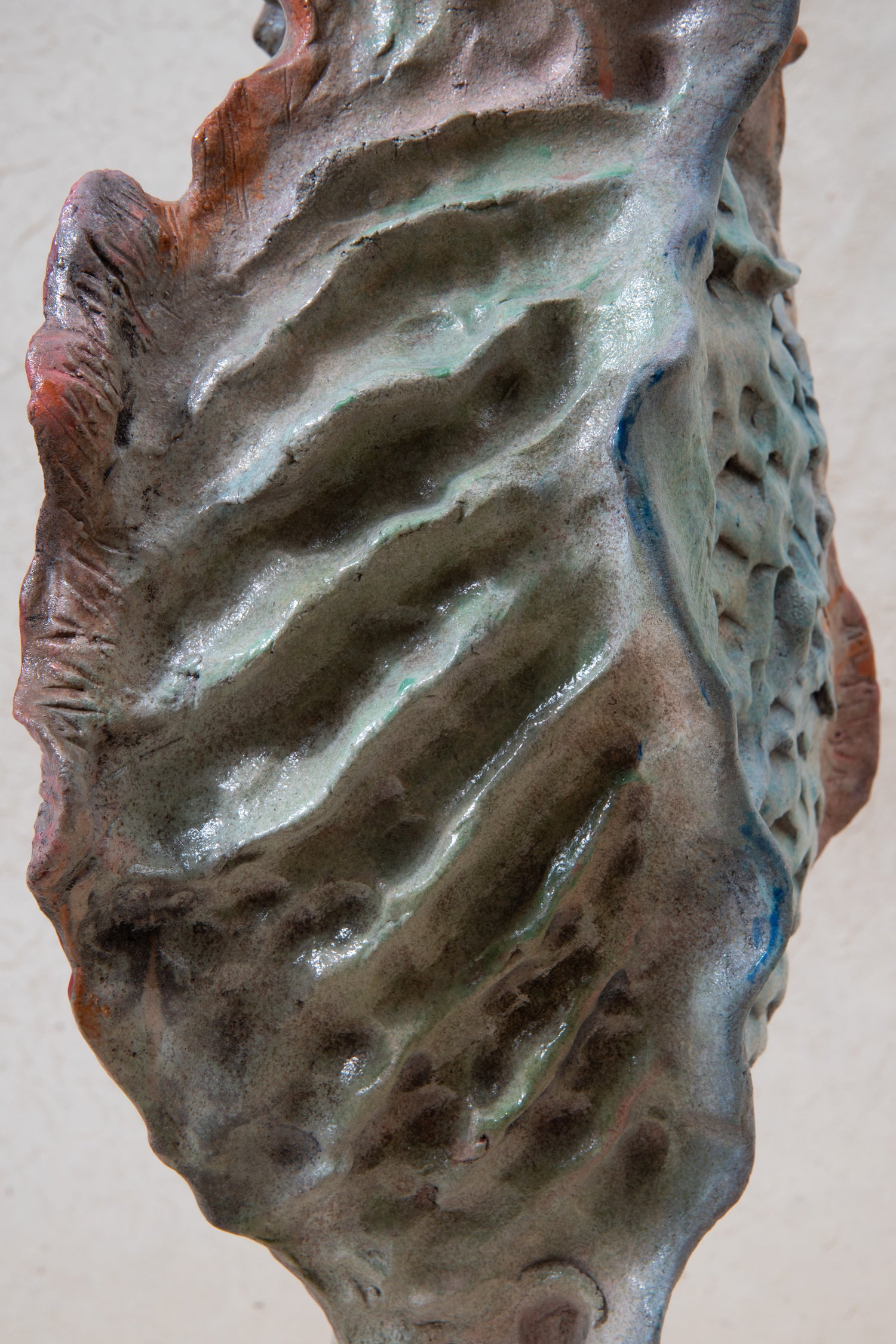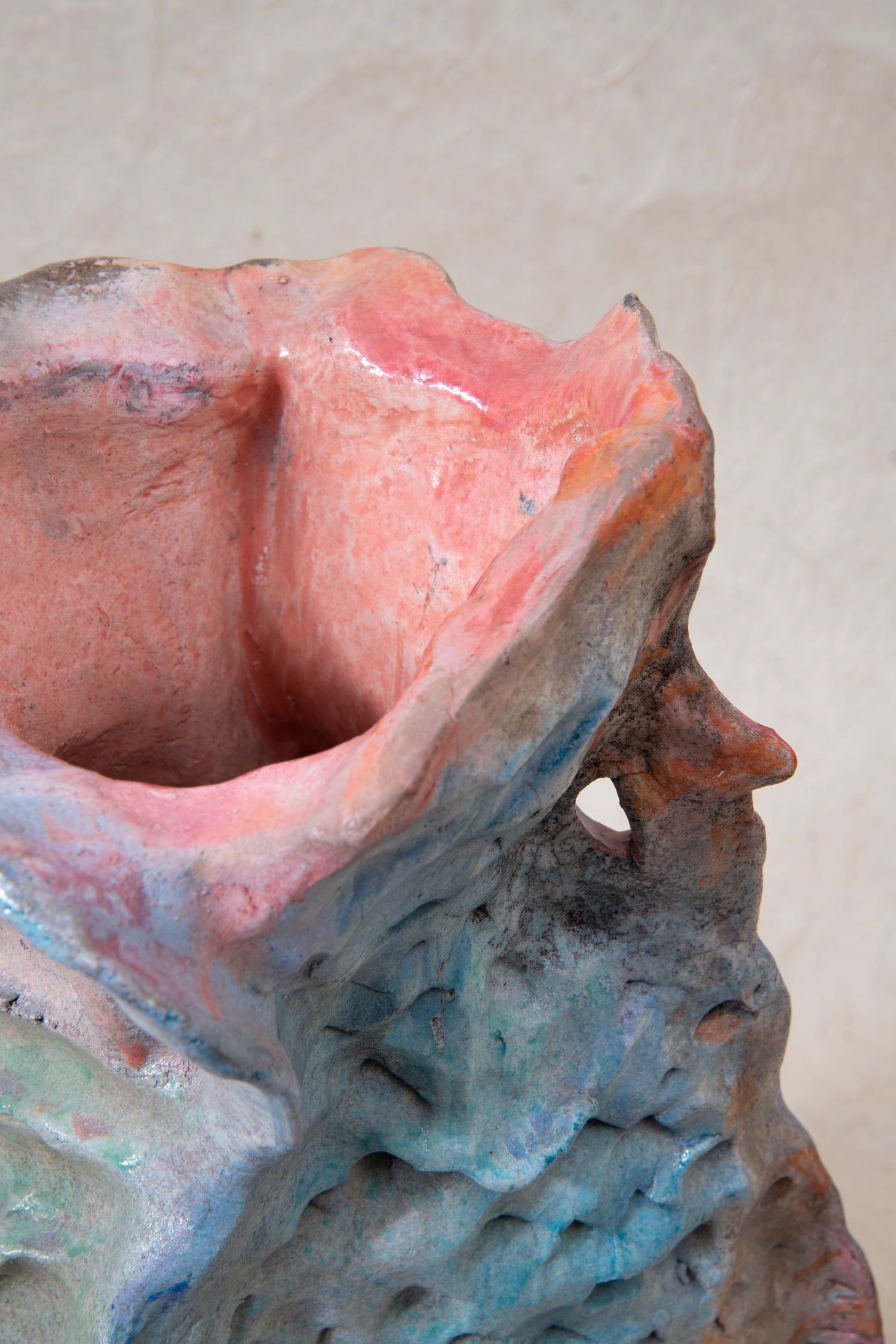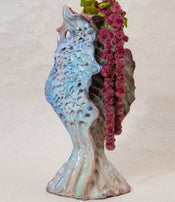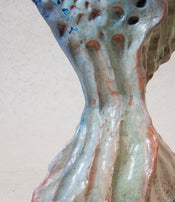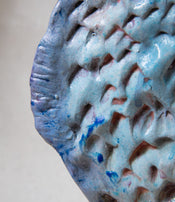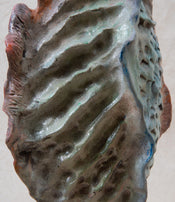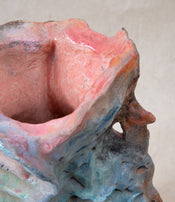 BELLA HUNT ATLANTIS VASE
BELLA HUNT ATLANTIS VASE
Bella Hunt Ceramic Atlantis Vase.
This sculpture joins two watery forms to make a fantasy from the depths of the sea.
This vase is an echo of baroque and rococo shapes from Bernini to Meissonier. The undulations of the sculpture and its ambiguous, almost organic enamelling are reminiscent of the transitions told in Ovid's Metamorphoses.
Bella Hunt & Dcd create hybrid works, shifting between temporal and visual phantasmagoria, between pop culture and homage to history.
Dimensions: H 50 cm x W 25 x D 18
Material: Enamelled ceramic
€1.800,00