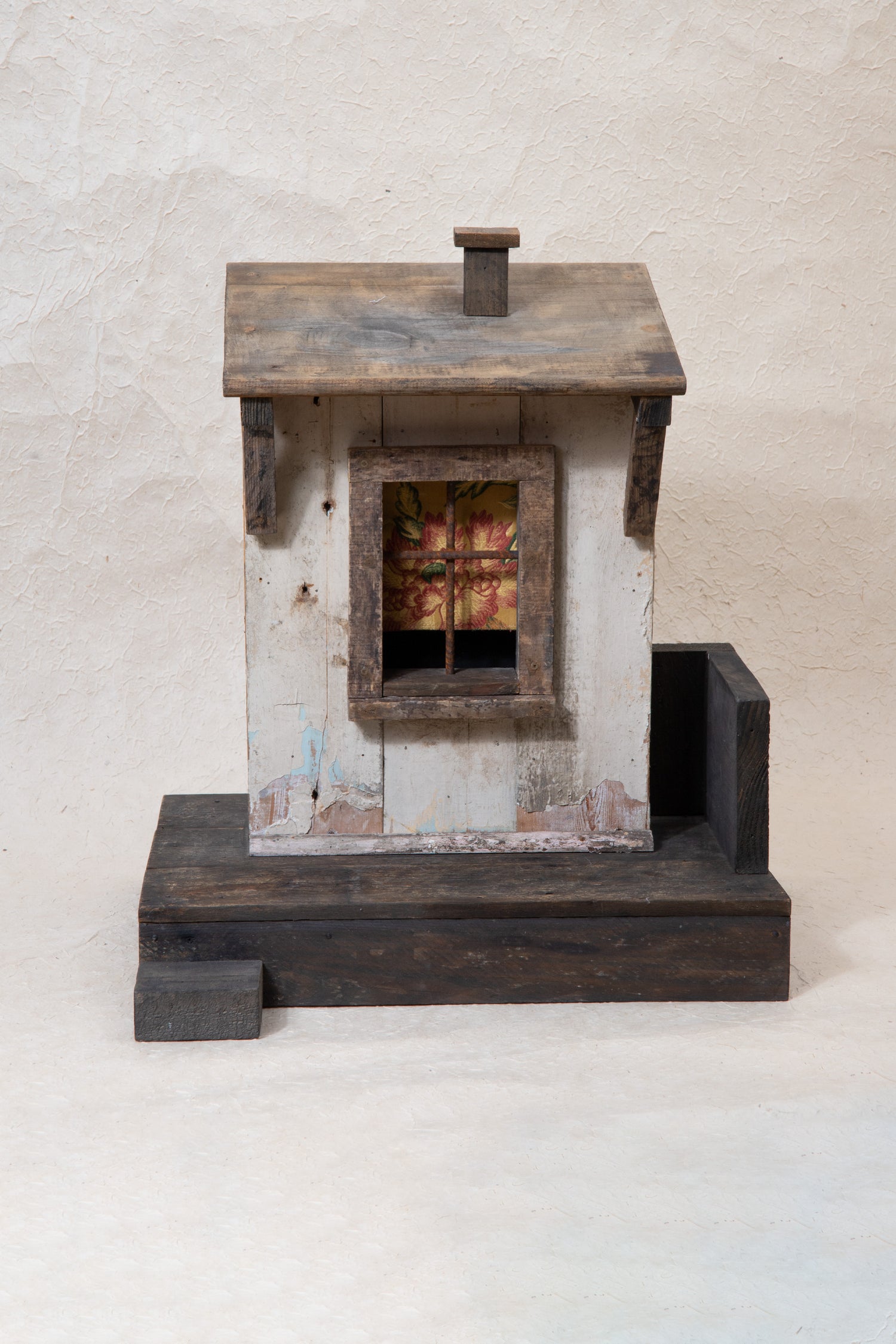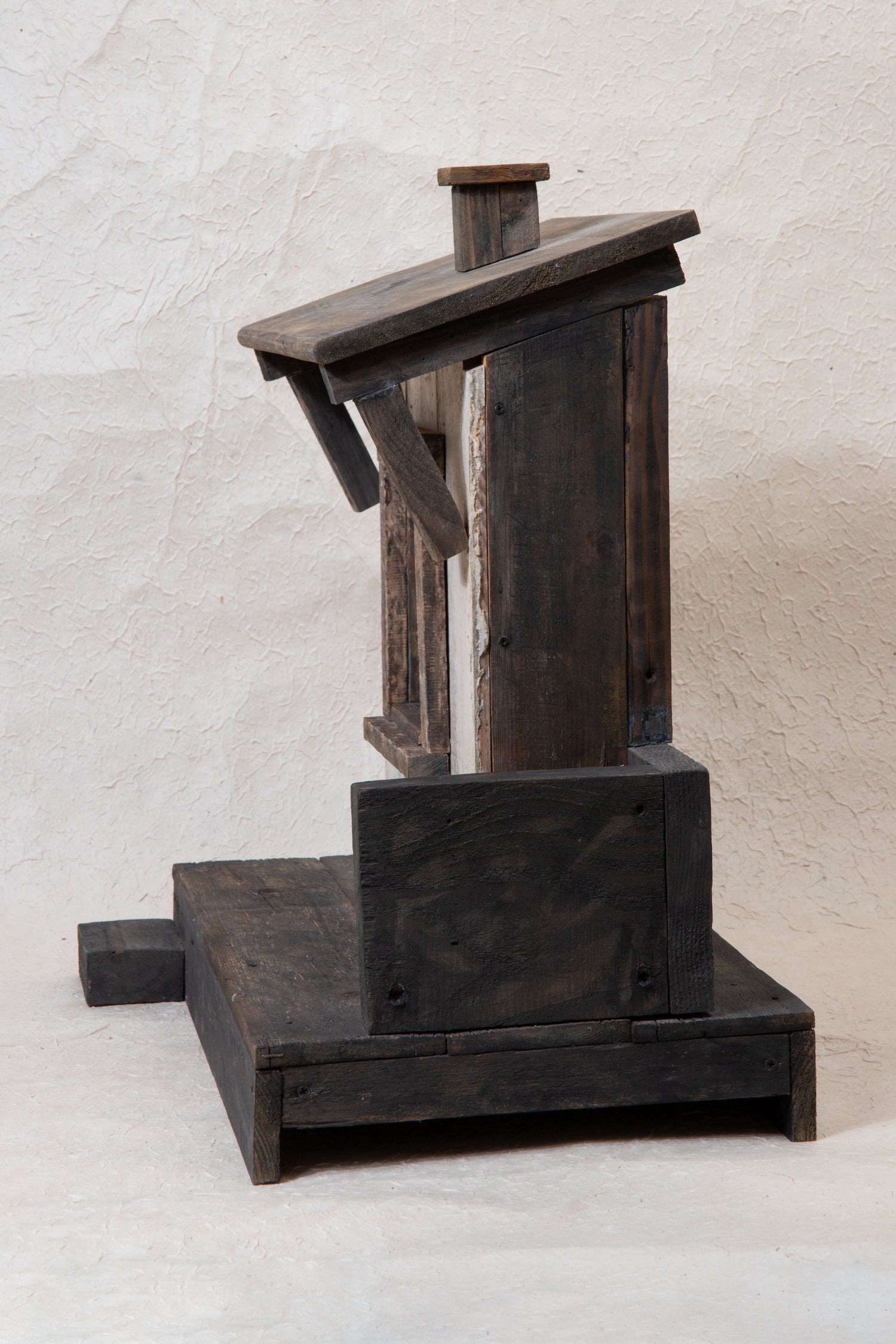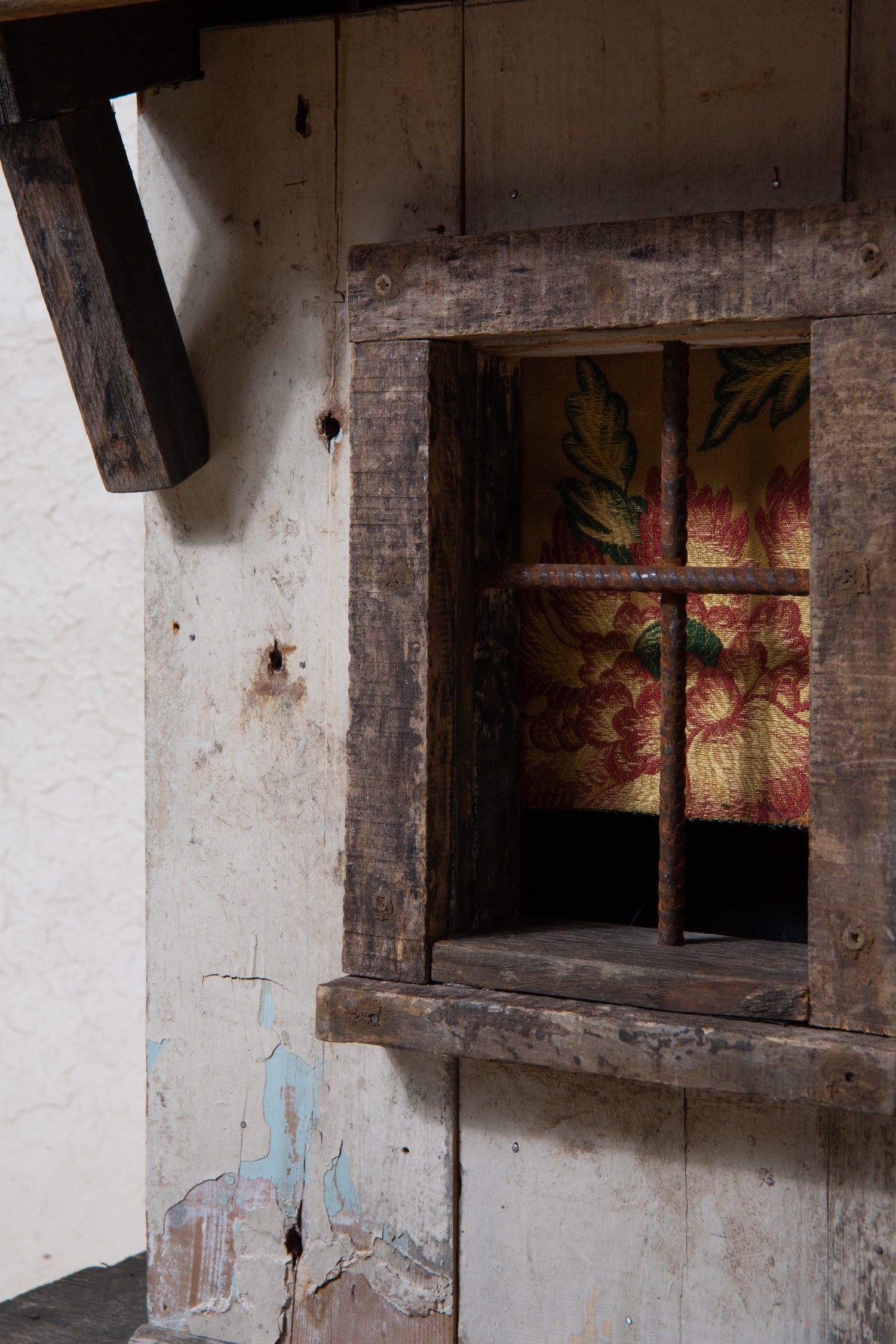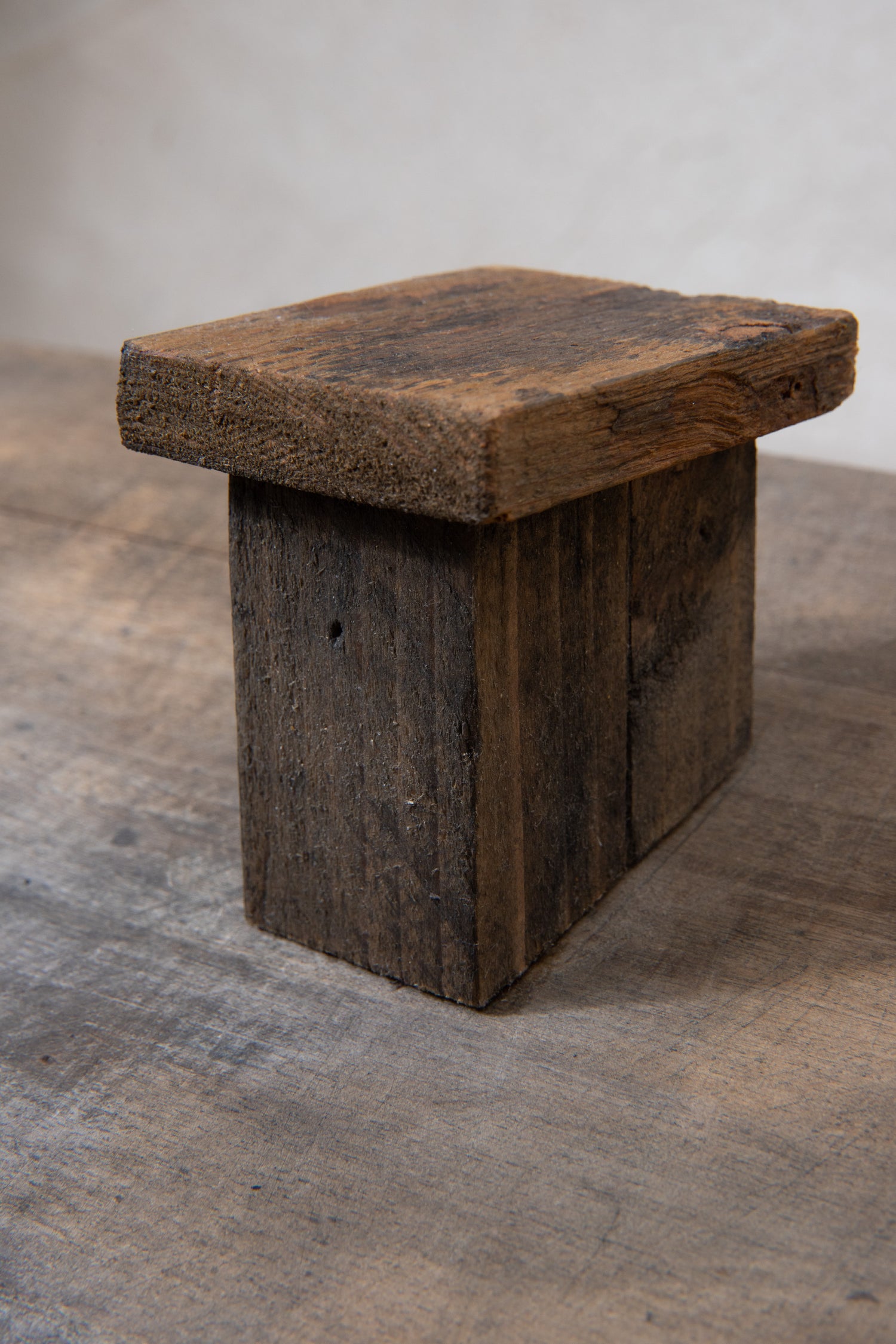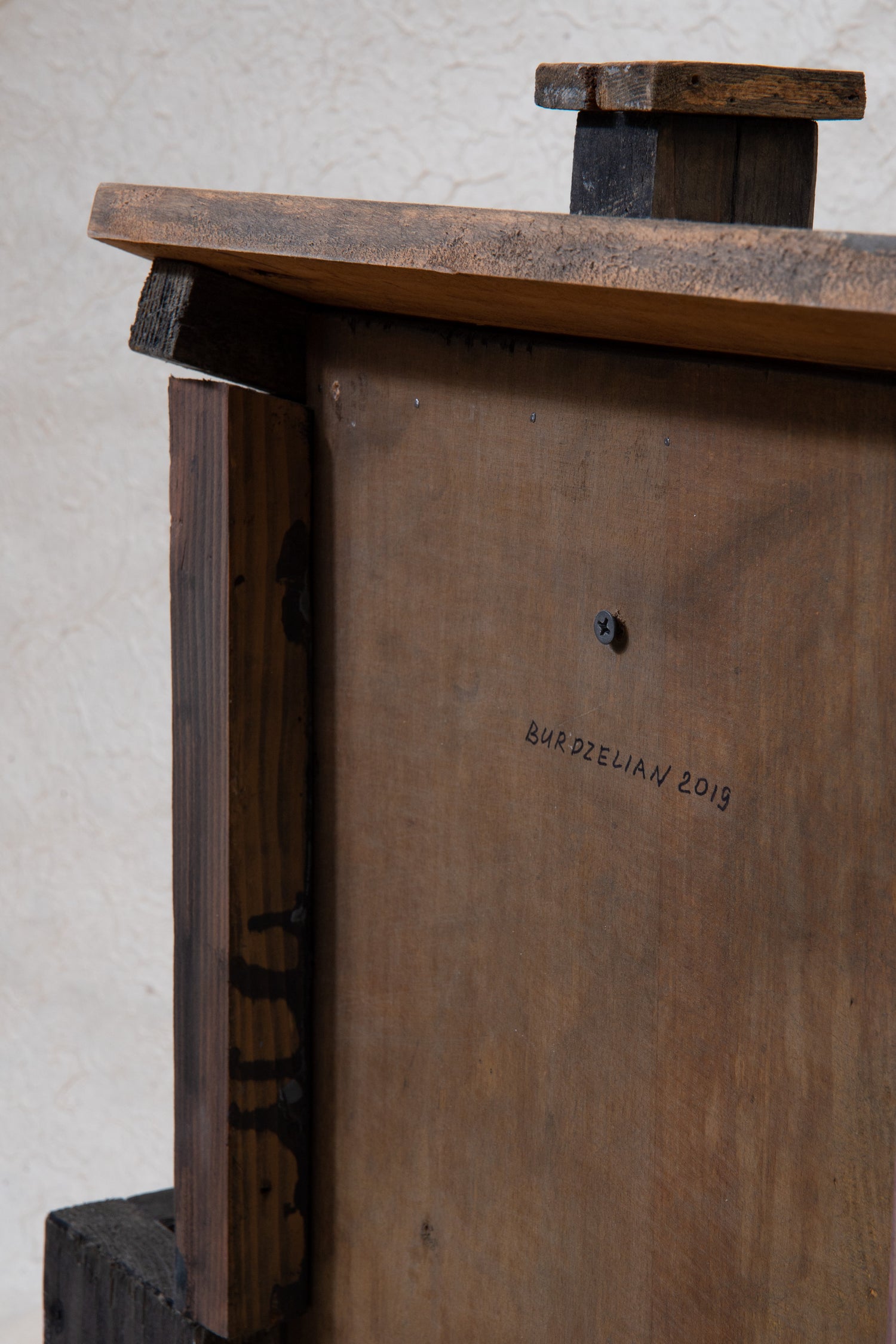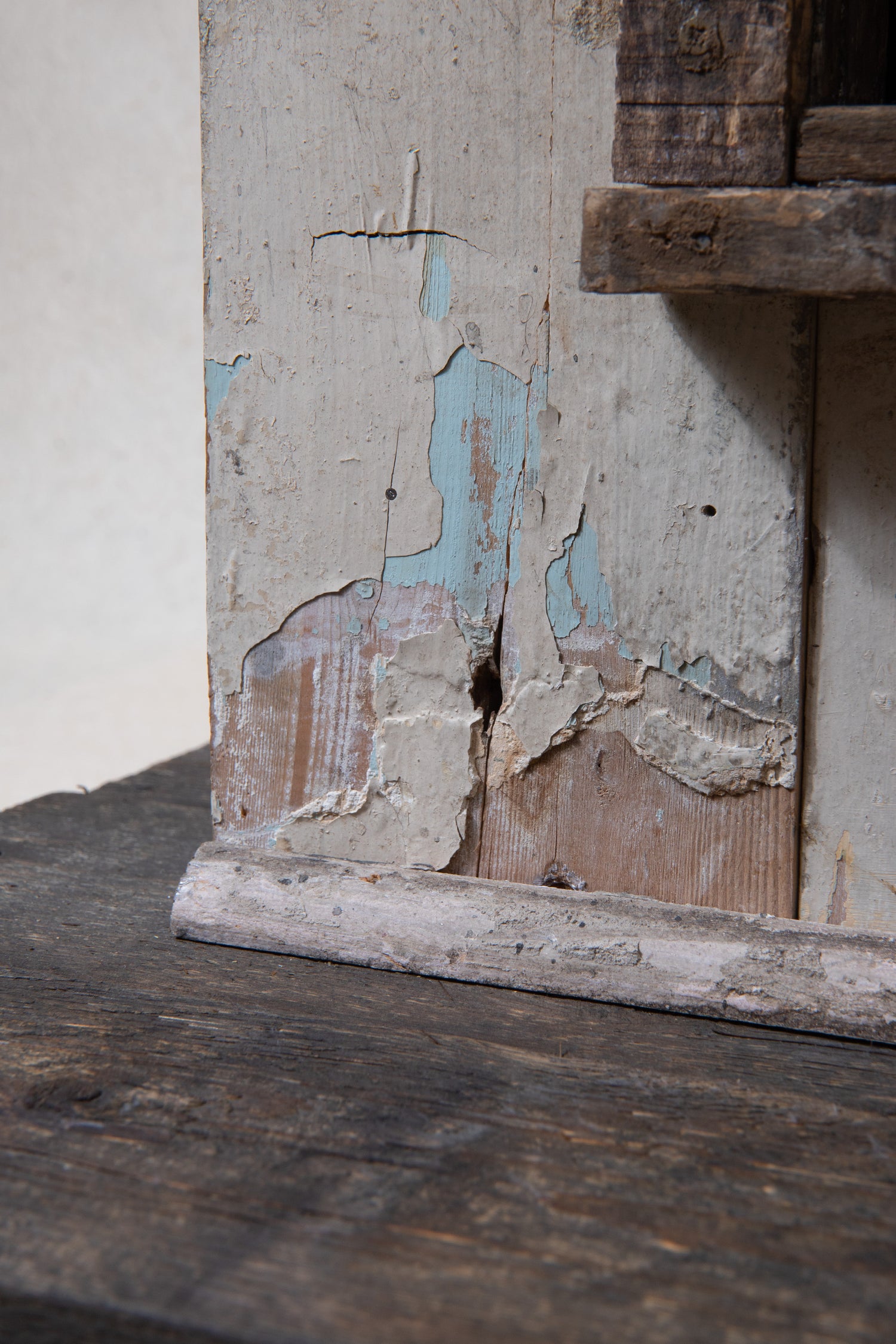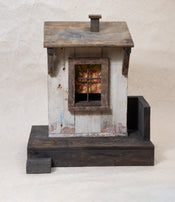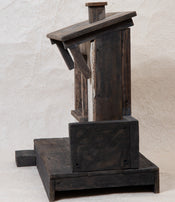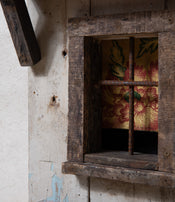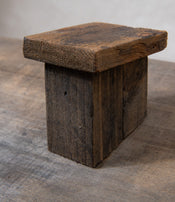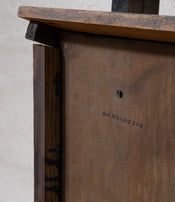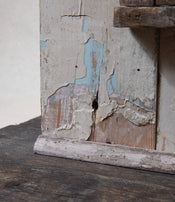 CURTAIN HOUSE BY MICHAEL BURDZELIAN
Sculpture "House with Curtain" by Michael Burdzelian (born in 1946).

Mixed technique, 2022. Signed on the back by the artist.
Unique piece.
Michael Burdzelian studied art at the Moscow Polygraphic Institute.
His first personal exhibition was organized at the Mabat gallery in 1979.
The Tel Aviv Museum acquires one of his works.
He collaborated from 1981 with the Parisian gallery Isy Brachot, with the Forni gallery in Bologna in 1987 and with the Prom gallery in Munich from 1991.
He has devoted himself to sculpture for five years.
Dimensions: H 60 cm x W 50 cm x D 40 cm
Material: Wood
€3.200,00