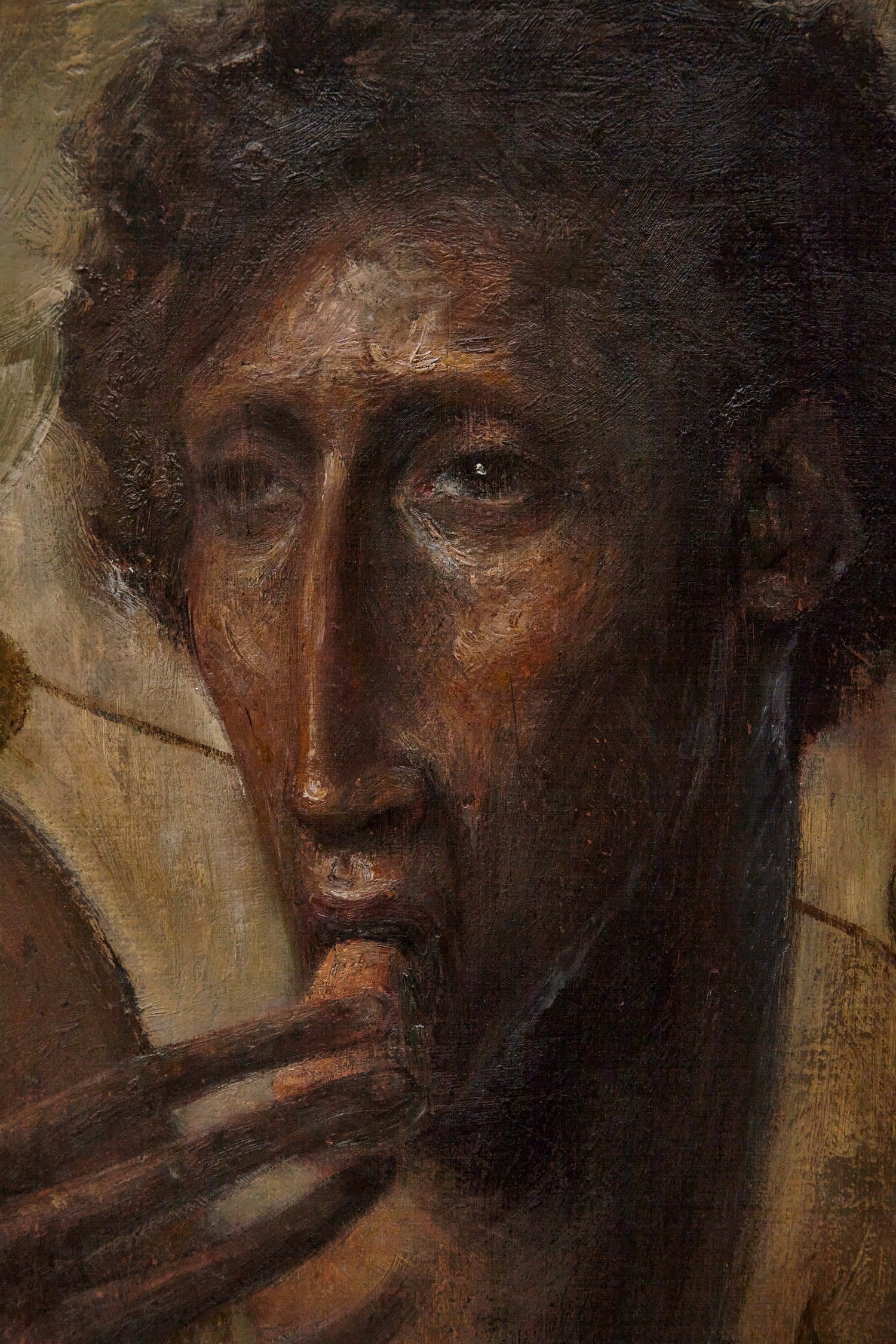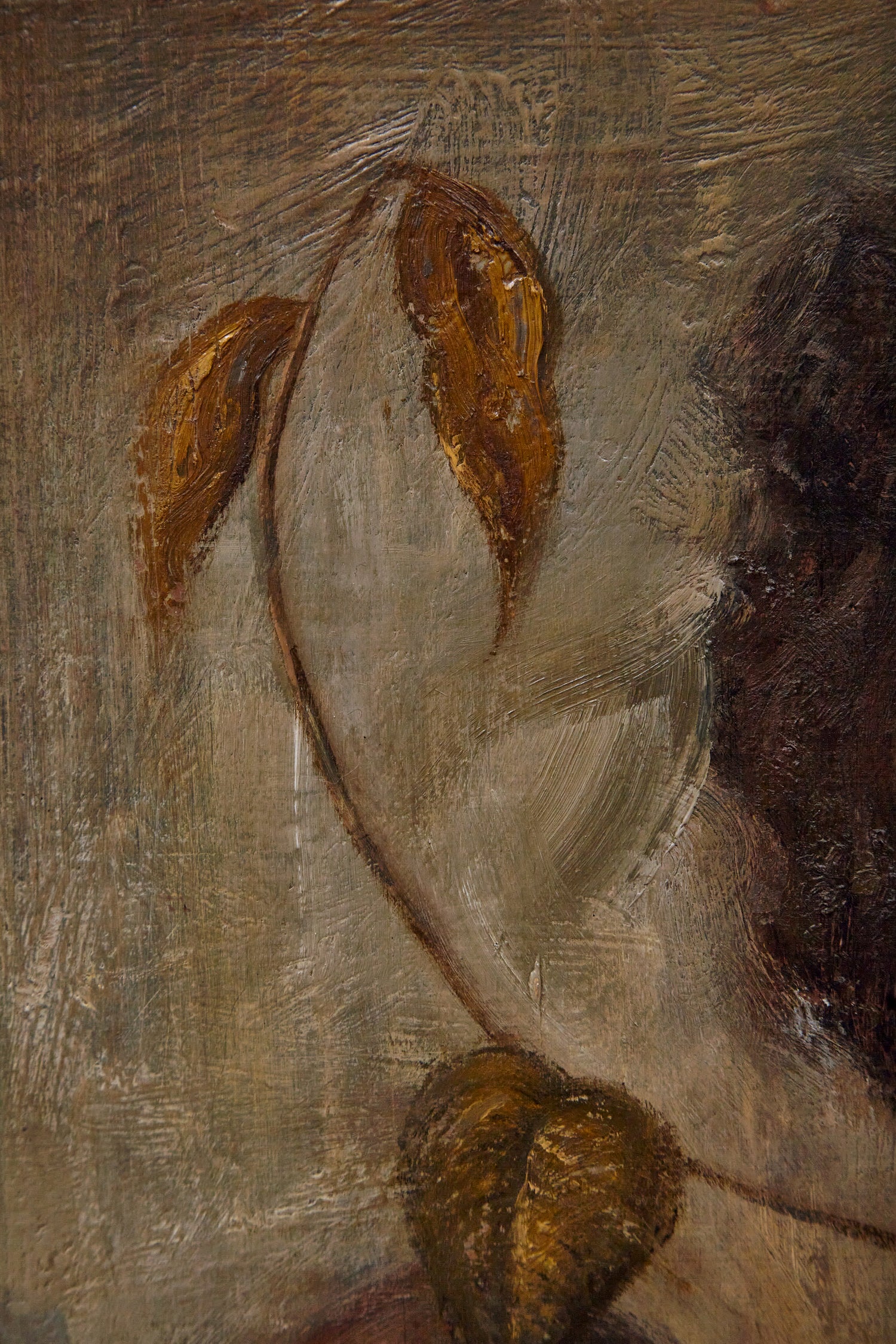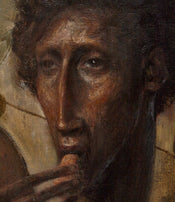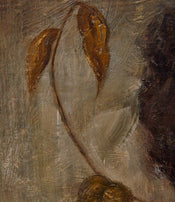 OIL ON LINEN - BIRTHDAY GIRL - BY LENY GUETTA
Oil on linen - Birthday Girl - by Leny Guetta, 2021.
Signed and delivered with a certificate of authenticity.
After more than a decade working as a photographer, Leny started painting in 2018. The background is obvious in the work.
The joy of reconnecting with the child who spent hours drawing pushes him to throw himself headlong into the new form.

Self-taught and relentless, Leny can no longer consider anything other than painting as a means of expression.
His inspirations are very varied from baroque masters such as Titian or Rembrandt to modern painters of the 20th century, the eclecticism of his influences makes his works unclassifiable although undeniably borrowed from a certain mannerist tradition.
Size: 46cm x 33cm
Material: Oil on linen