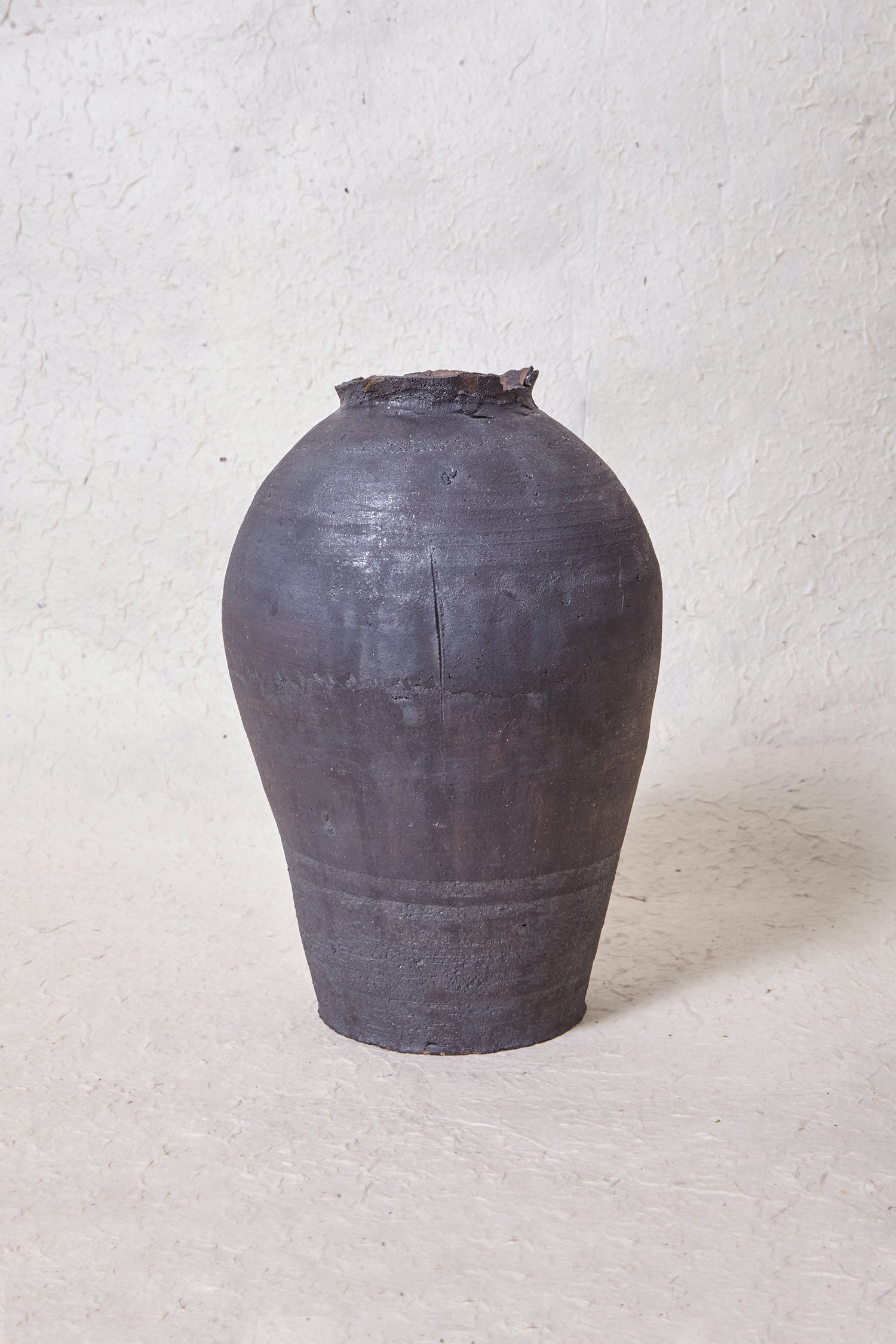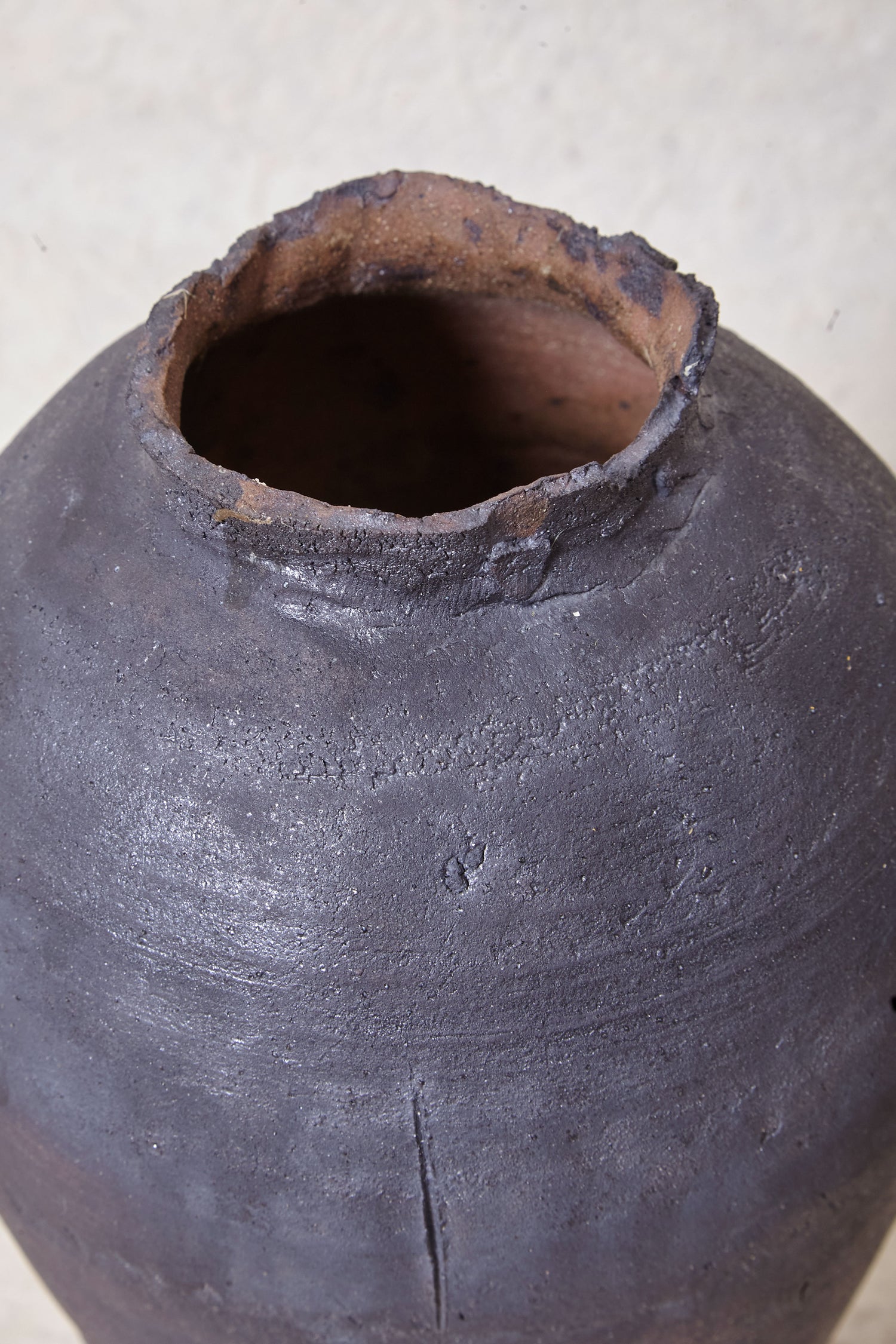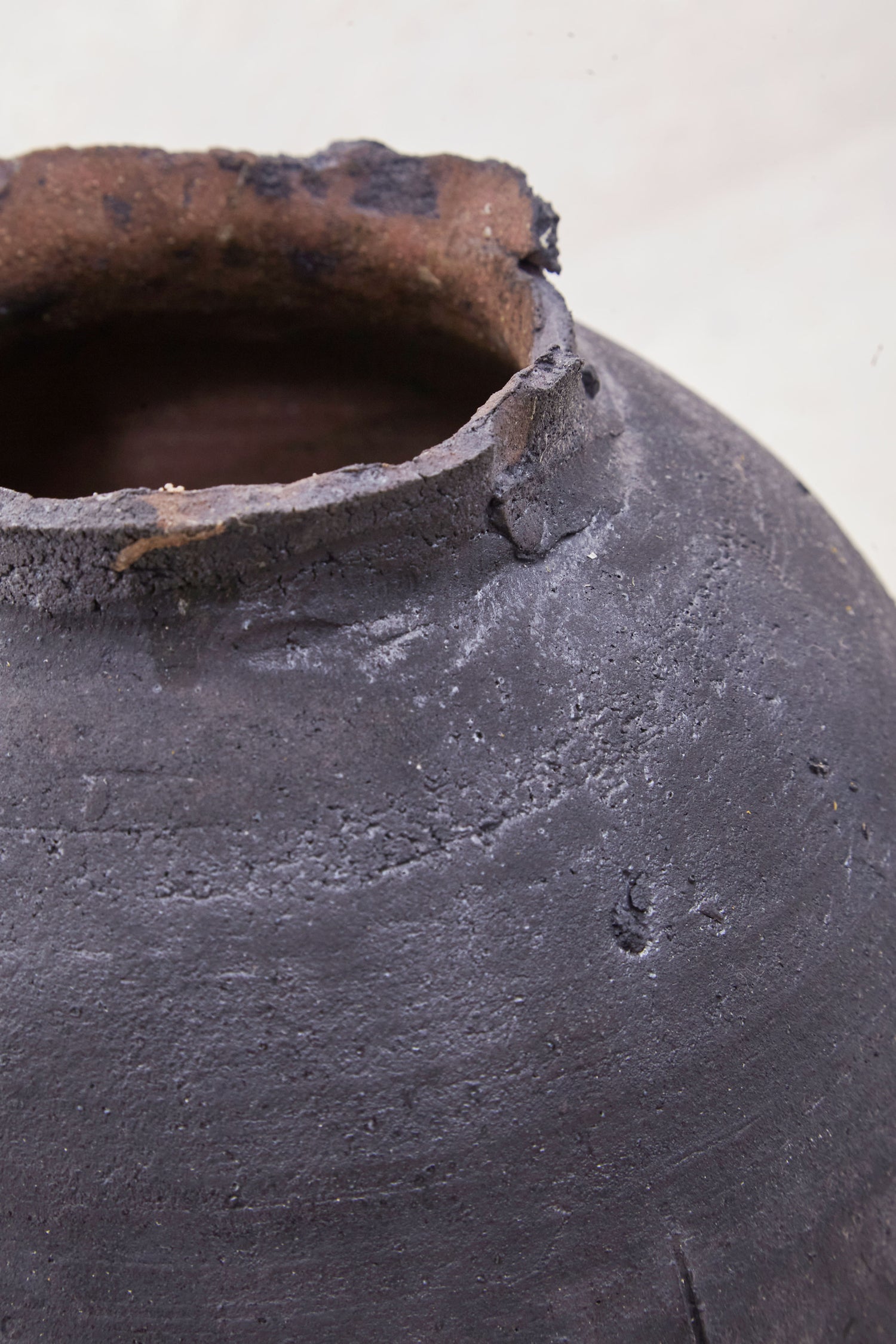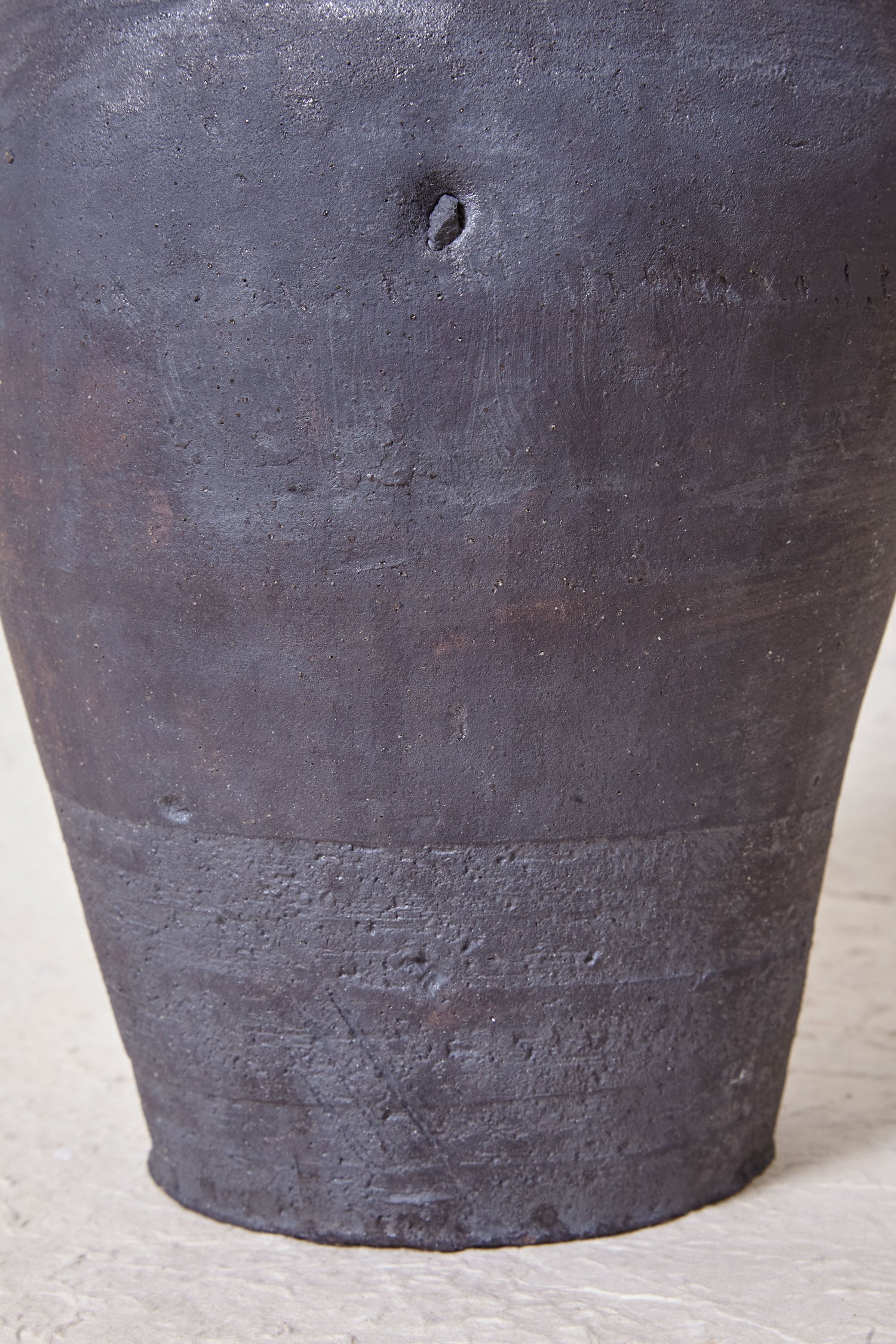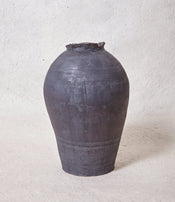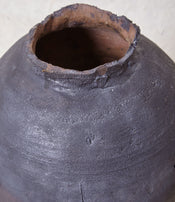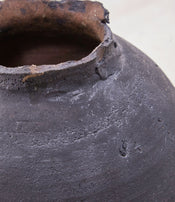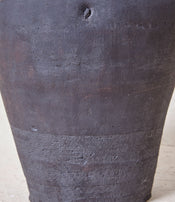 Sandstone jar by Benjamin Dosgheas
Sandstone jar by Benjamin Dosgheas.

Unique piece made in his workshop in Montreuil. Jar not waterproof.
Benjamin Dosgheas is a graduate of the Olivier de Serre and Duperré schools. Since 2022, he has co-directed the ceramics section of the Duperré school.
His work is situated between design, art and craftsmanship, between fictional archaeology and the exploration of traditional techniques. His unique, utilitarian or sculptural pieces recall stories of unknown origins. The alliance of materials, the evocation of rituals and dreamlike meanings makes up these memory objects.
Dimensions: 28cm x 18.5cm
Material: Sandstone
€500,00